When you speak to non-windsurfer, they think you are crazy going on a Windsurfing trip to Weymouth at this time of year. And as it started to hail, I might have been inclined to agree with them. 10 minutes later the sun was out and we were on the water. 14 club members have made the trip down to Weymouth and have been greeted by 2 fantastic days blasting.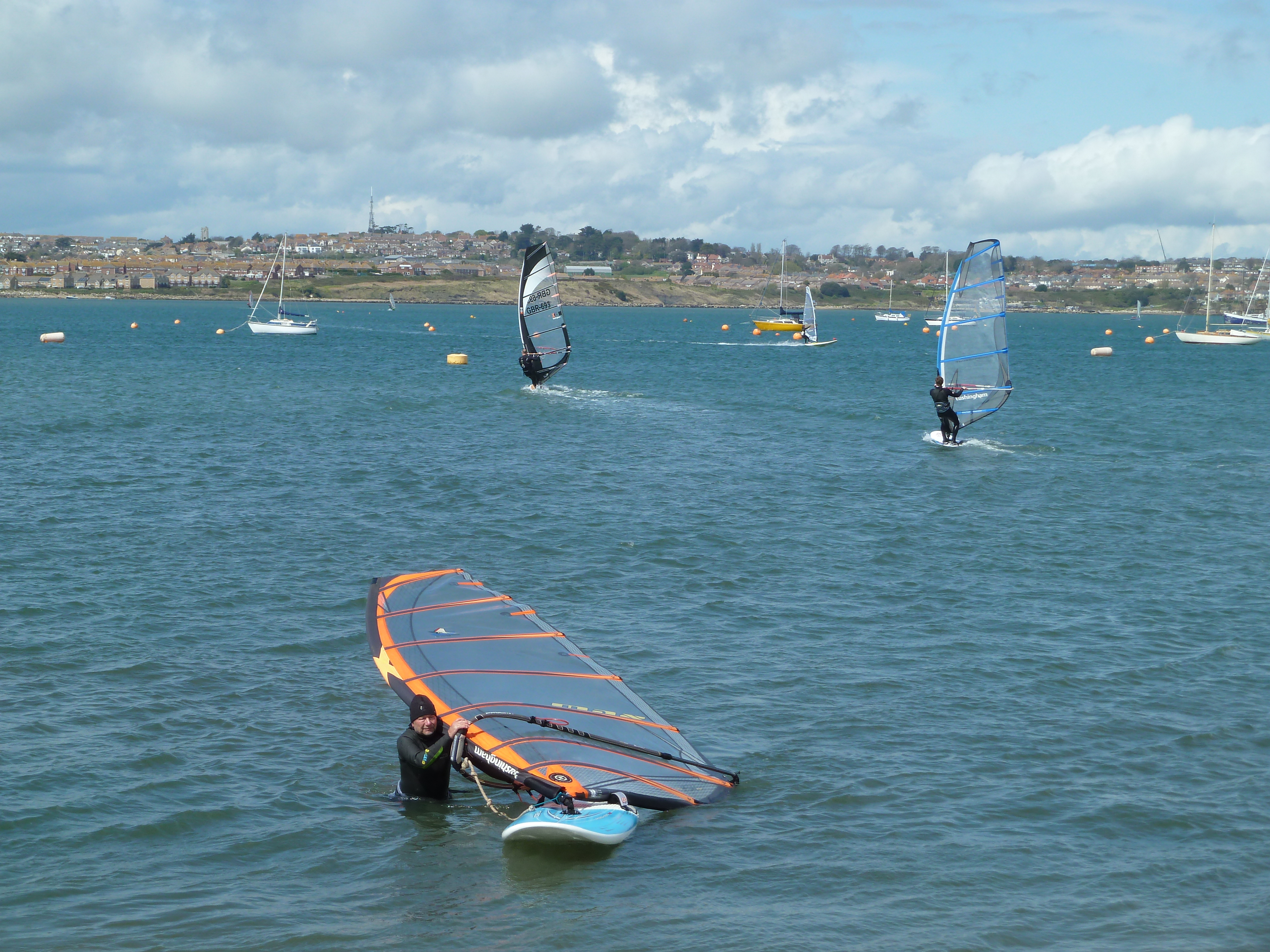 There haven't been many photos taken as it's been so good we've all been out on the water.

There are more photos here.