After a day of mucking around on surf boards and snorkelling, today was our last chance to get out on the water before we return.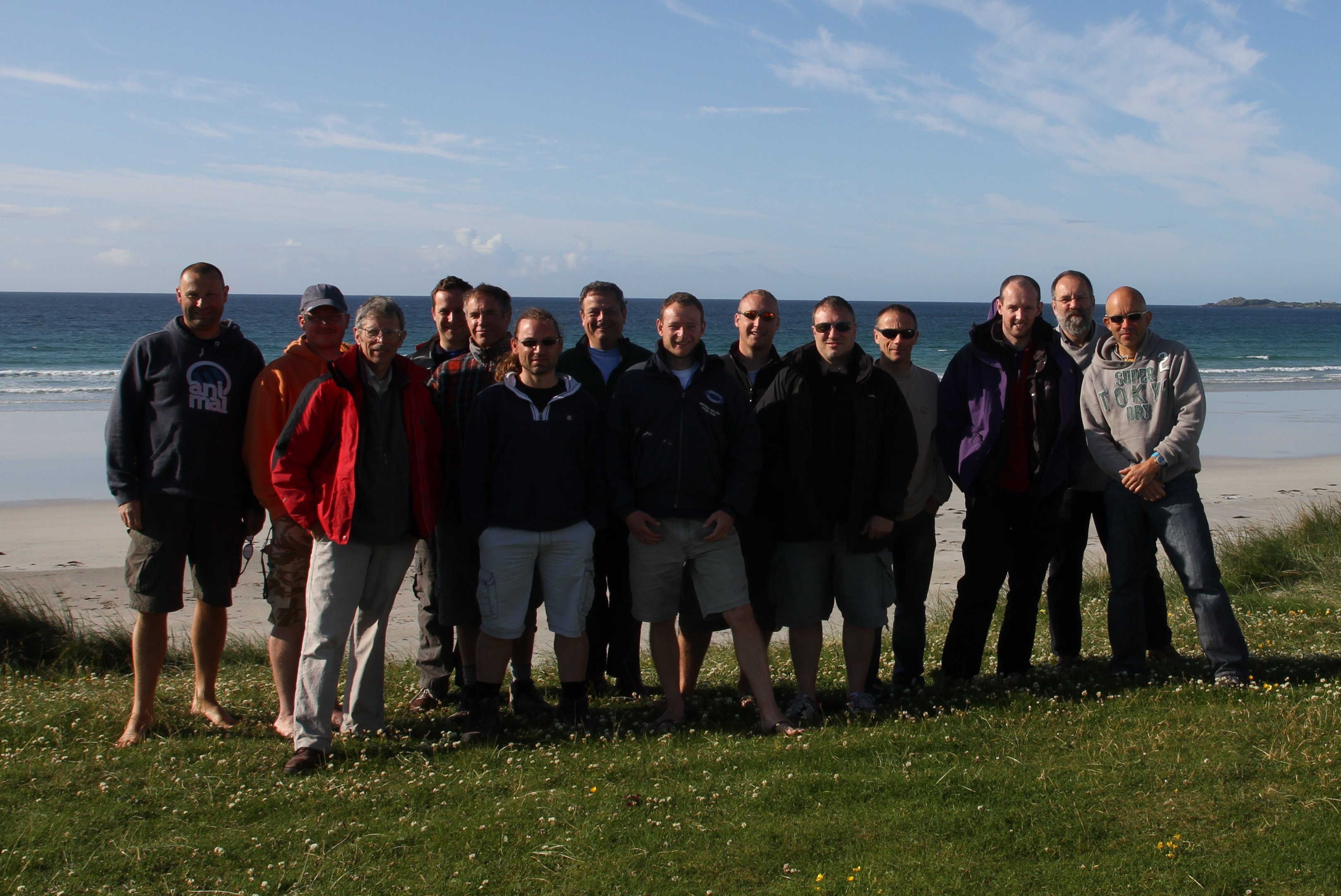 The group split into two for the days sailing.

One group went out blasting on the flat water of Gott Bay.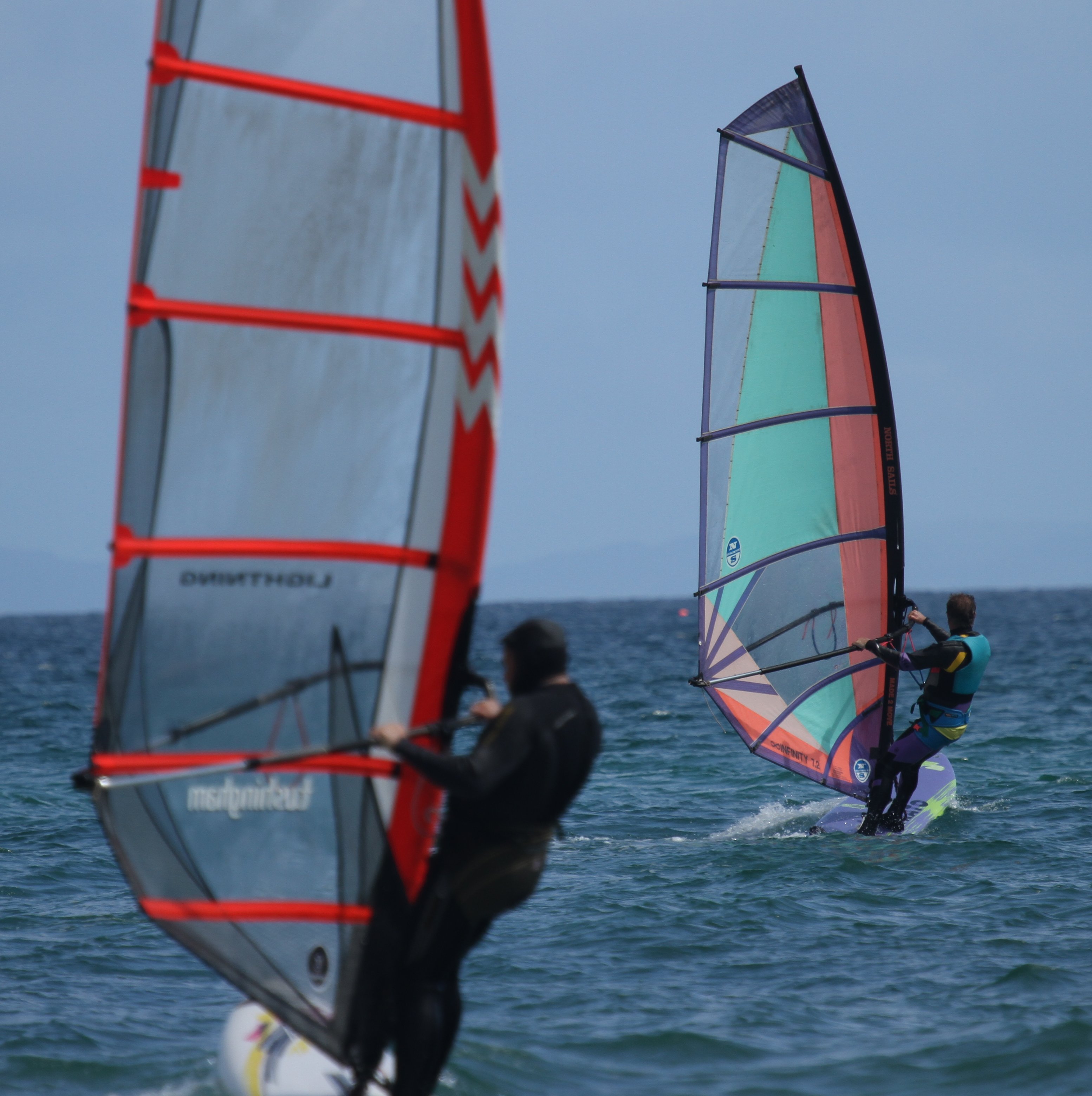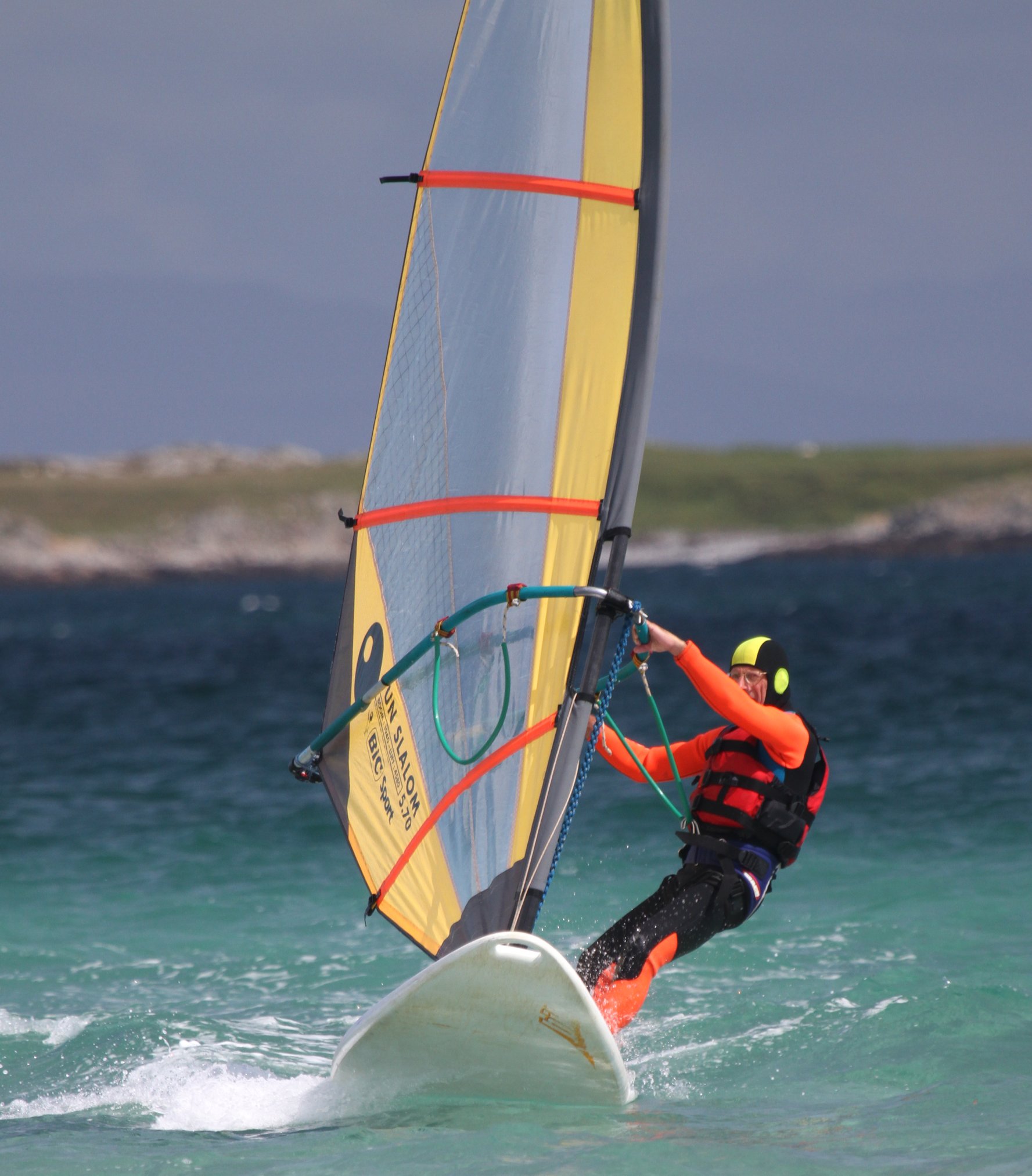 The other group went to Crosapol Bay to play in some shore break.